EXPERTLINE VENTURES CORPORATION
Provides solutions and services specializing in filtration and separation technology.
Established in August 27, 1987, our headquarters is located at the Philippine Stock Exchange Center, Exchange Road, Ortigas Center, Pasig City. Our team is comprised by a dynamic group of Applications Engineers who carries high level of technical expertise, innovative approach and reliable experience.
Has established a roster of long-term partnerships with renowned global market leaders. For at least a decade, we have been the distributor of various leading brands that are well-recognized in the industry. We are a member of SEIPI (Semiconductors and Electronics Industries of the Philippines), the distinguished organization for the country's electronics industries comprising the industry movers of the Philippines.
1
OUR GOAL
Is to exceed the expectations of our customers by offering the best solutions to optimize their systems, improve overall efficiencies and bring them much desired profitability in the long term. We aim to be the top-of-mind supplier when Filtration and Separation is concerned.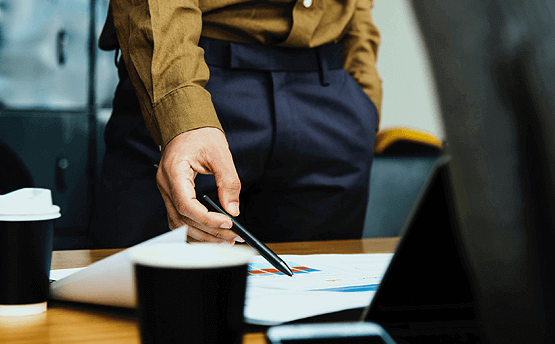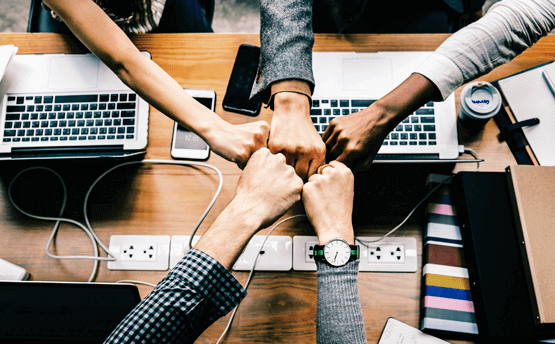 2
OUR TEAM
Of Applications Engineers is considered highly dependable experts in the industry in both functional and technical expertise. We have assisted many process system owners across the market to achieve optimal performance by providing valued technical training and operational support. We continuously work in enhancing our qualifications by attending various international trade fairs to be abreast on the latest innovations in our field. We participate in seminars and trainings, locally and abroad, to further hone our skills.
3
OUR COMMITMENT
To excellent after-sales service has earned us a reputation to protect. We take pride in the fact that our customers continuously seek our team for recommendations in overall systems enhancement. This has paved way for us to develop solid relationships with them throughout our company's existence.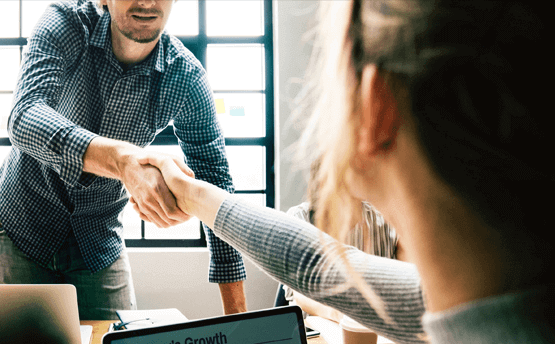 Is to enhance customer experience to an exceptional level. Our Team are hands-on from systems assessment to providing value-added recommendations that eventually translate to positive impact on our customer's revenue thru
cost savings in their operations.